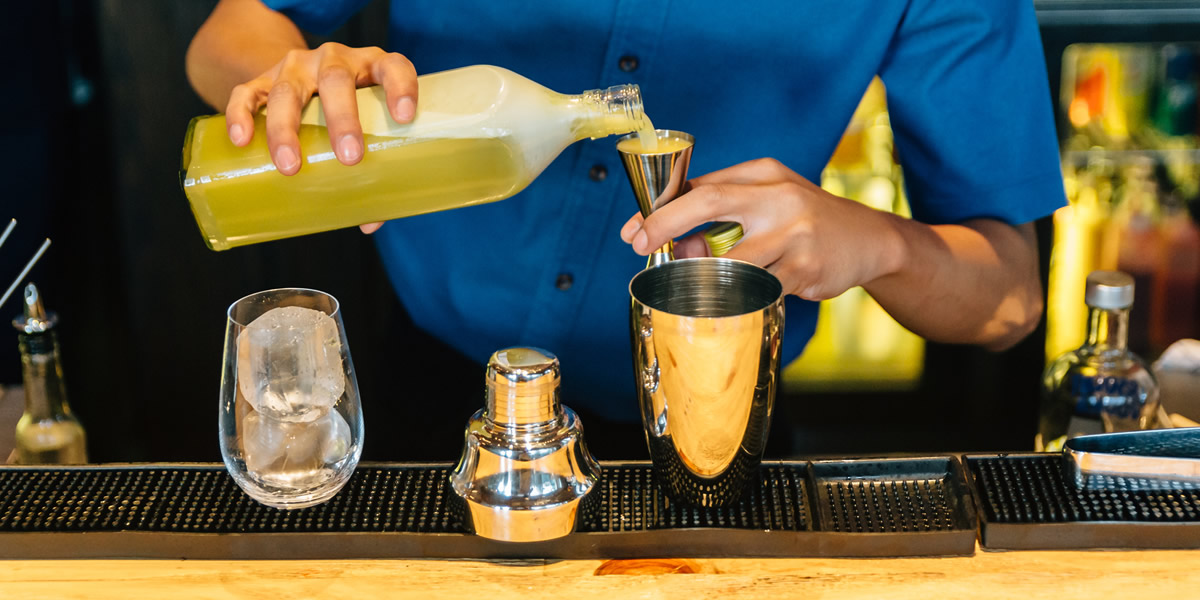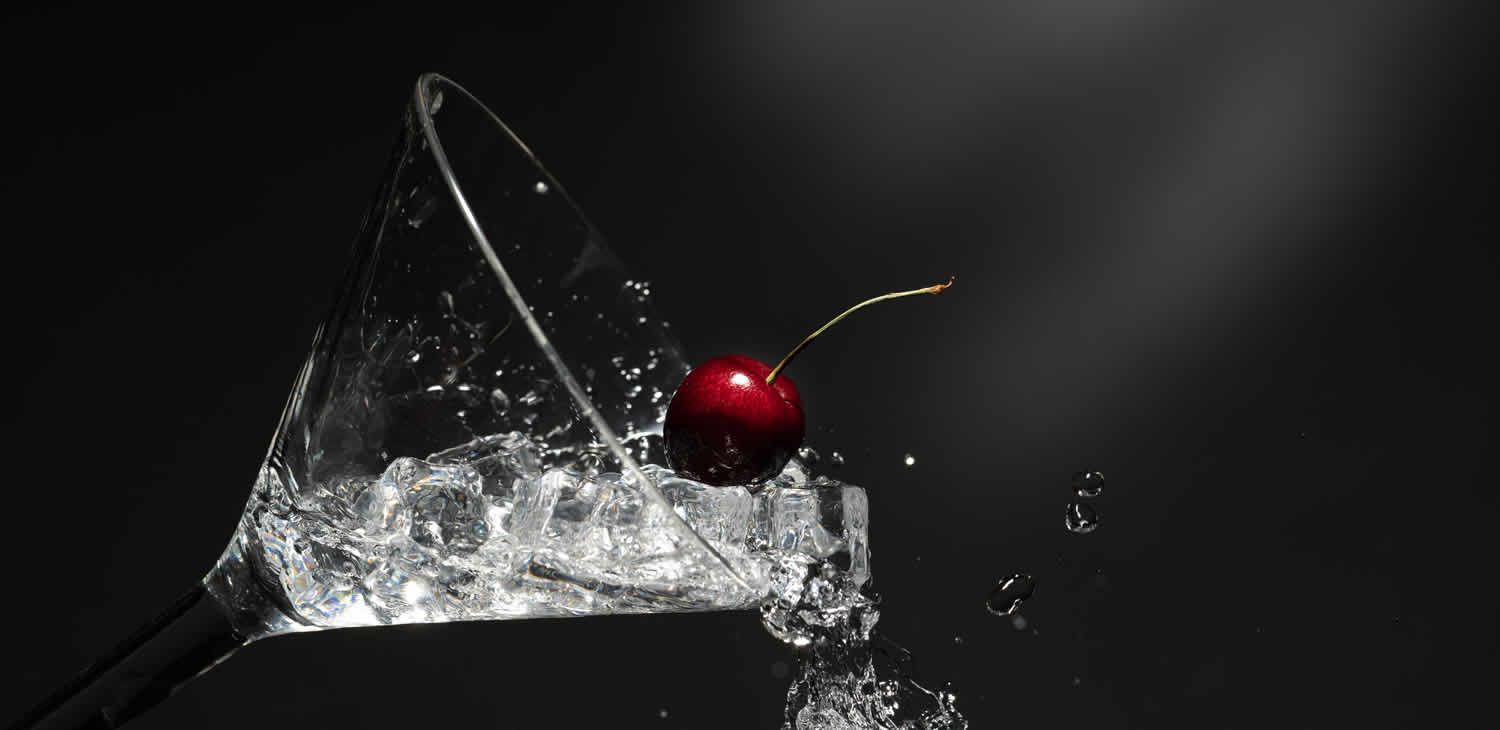 OUR BARTENDER LEARN TO EARN 2 WEEK PROGRAM 
Free Job Placement For Graduates
Training in bartending techniques, tools, how to mix and service liquor and wine and much, much more!
Reserve your place in the behind the bar, hands on training program to teach you all the basics to work as a bartender.
Take the what you need to know about bartending classes to get familiar with the career of bartending and prepare yourself to apply for jobs full or part-time.
Once you graduate, you will be working with the job placement program to apply for positions in the hospitality field.
Located in the Palm Desert since 1969, teaching student to work in the hospitality field of Mixology/Bartending. In only 2 weeks you can be fully trained and ready to begin making money with your new found skills. Bartender job opportunities are needed in restaurants, hotels, bars to cruise lines and more. American Bartending is the nation's oldest and most respected bartending school serving Palm Springs and surrounding communities.